Description
Dutch pro Take Root
Root Stimulator: Forming Stronger Roots
Take Root is a growth stimulant that will improve the root systems. Our root stimulator specifically targets the roots tocreate strong and white root systems.Roots are vital to the development of the plant and the creation of energy. Without roots, there will be no fruits. This simple and easy to use product has multiple vitamins and macronutrients that will show you rather than tell you. Take Root is made withfood-graderaw materials and isfree of heavy metals.It passed all legislation and is safe to use. 
*No PGRs are used in any of our products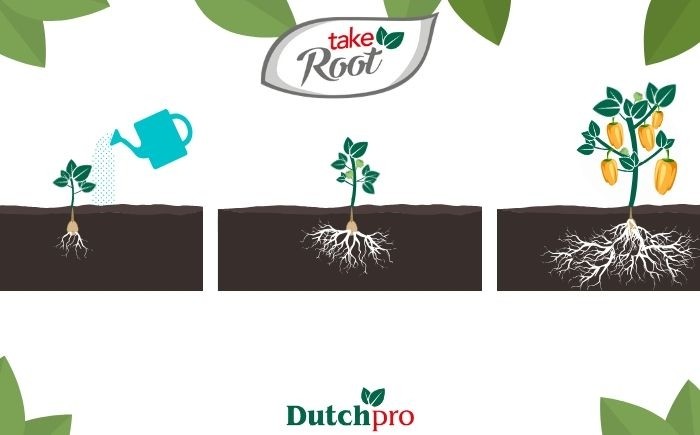 Strong & Healthy Roots
Roots are vital to the development of your plant. The healthier your root systems are, the stronger and denser your plants will be. Treat your roots well, and they will reward you. Take Root will stimulate your roots to form more white & healthy root hairs to uptake more nutrients. Take Root contains several plant hormones and micronutrients that boost the cellular division, cell elongation, and nutrients transport, all of which help with overall root development during early vegetative growth. The high-quality components will completely be absorbed and leave no residue behind. More roots, more fruits.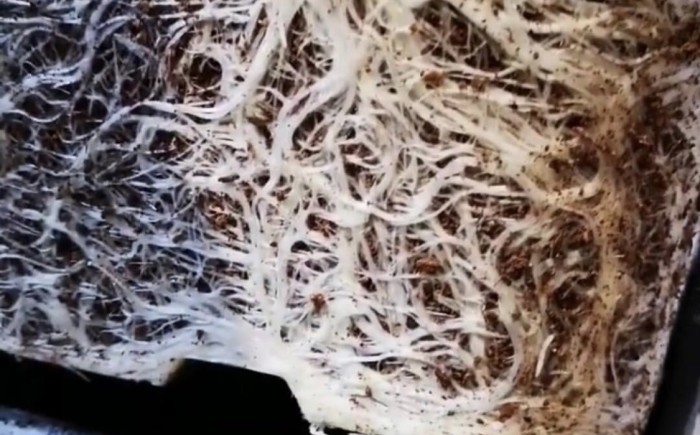 Healthy Cells, Bigger Plants
Boosting cellular division is of significant importance, especially at the beginning of your young plant's life. Because of cellular division, plants grow and become less vulnerable against bacteria and fungi related diseases. The better this process goes, thestronger and healthieryour plants will be all along the cycle.
Cell elongation, on the other hand, is the next step to make sure your plants will be strong and healthy to get a great result.Transportation of nutrientsis vital for a plant to grow strong and produce excellent yields at the end of the cycle. With cell elongation, a protein called 'Auxin' loosens the cell wall so that the cell can elongate andabsorb more nutrients.
Take Root stimulates this process so that a cell can absorb at maximum capacity. The more nutrients a cell can absorb, the faster your plants will grow, and the healthier they will be!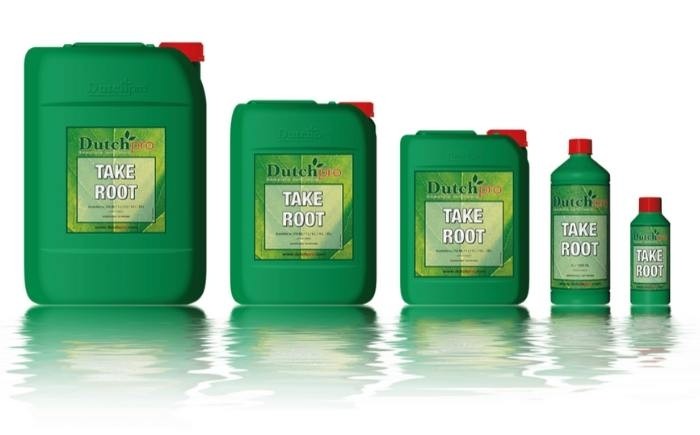 Product Sizes Available
Take Root is available in:
250mL / 1L / 5L / 10L / 20L
Payment & Security
Your payment information is processed securely. We do not store credit card details nor have access to your credit card information.