Description
BIO GROW
Impressive growth duringall the plant's development stages
What is Bio·Grow?
You can apply this liquid growth fertilizer to most types of soil and substrate mixtures. It has 100% organic Dutch sugar beet extract at its base – commonly known as vinasse.
This by-product of turning sugar beets or sugar cane into sugar is created by a natural fermentation process. Starches in the sugar are then treated with enzymes to produce glucose that, along with other plant nutrients, help produce a rich food source for soil microbes, boosting their populations for a more productive soil.
The natural sugars and potassium in Bio·Grow activate the bacterial flora in the substrate to guarantee you an ample harvest of deliciously sweet fruit.
How to use it?
Bio·Grow is a complete fertilizer that can be used throughout the growing and flowering period.
Start with it as soon as the first leaves appear to when the plant is 10 – 15 cms tall. Then keep using Bio·Grow until the end of the fruit production.
Technical specifications

Growing
Blooming

Indoor

Outdoor

Regular watering
Certifications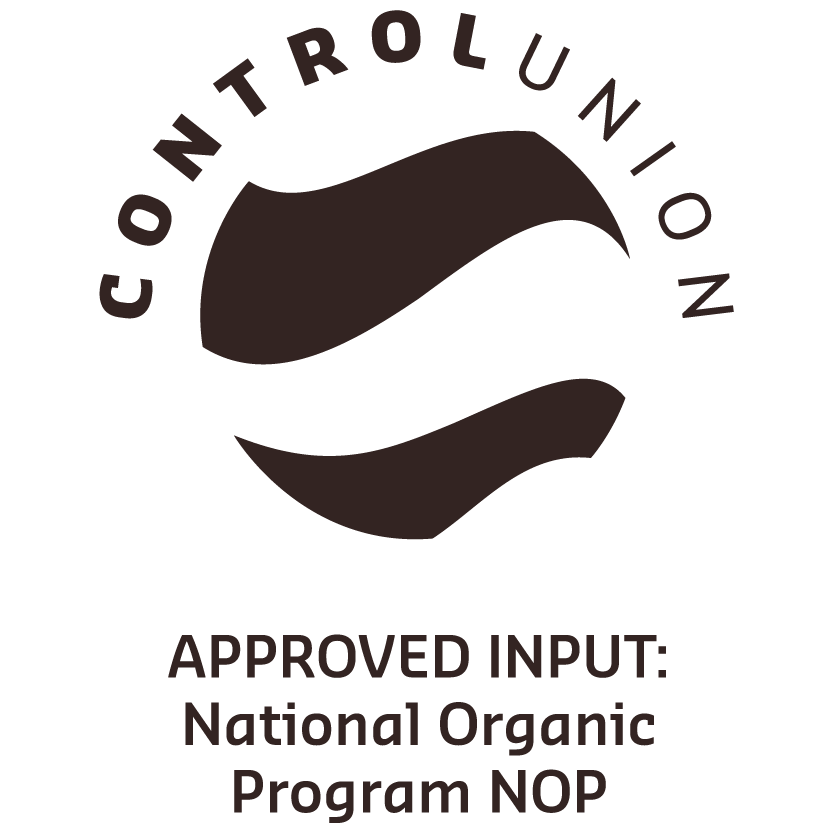 Control Union Certifications: National Organic Program (NOP) Input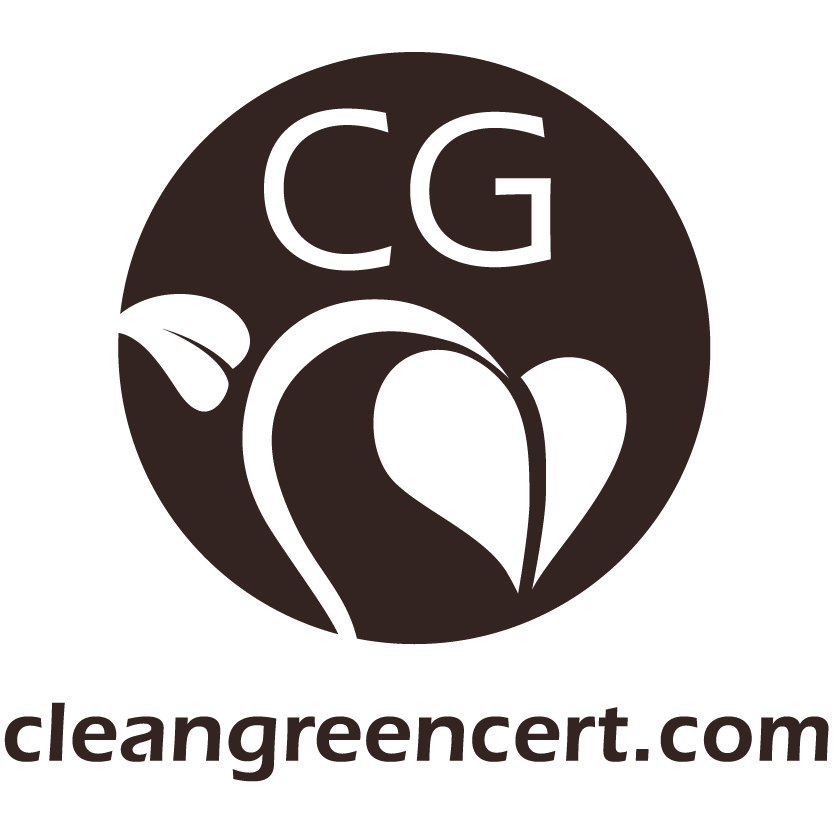 Clean Green Certification
Control Union Certifications: Organic EU Input
EnvirOganic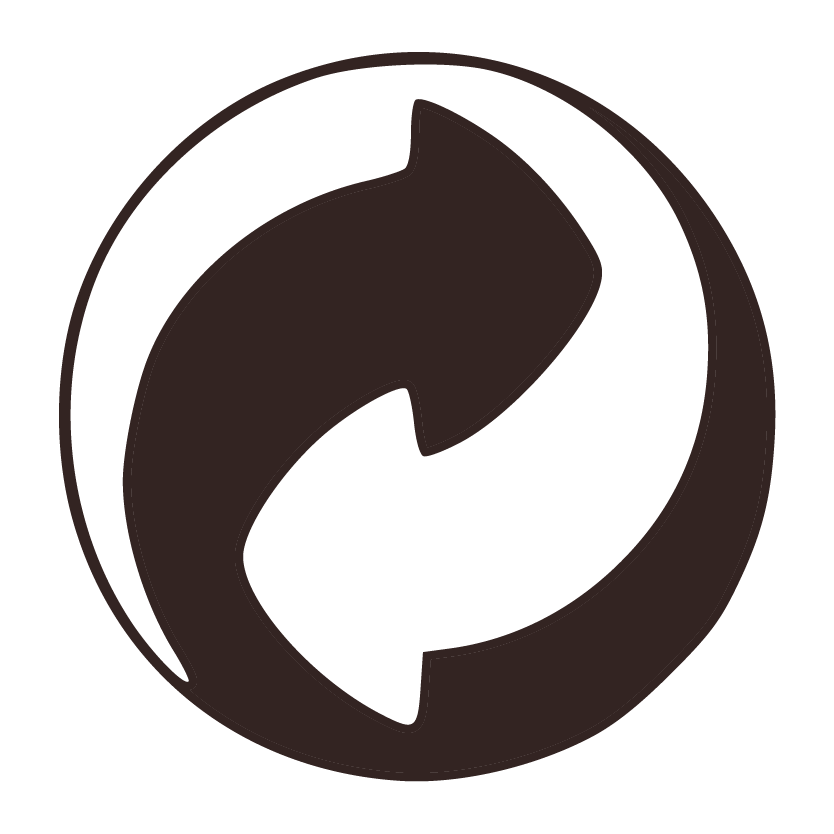 Point Vert
Downloads
Available Formats
250ml
500 ml
1 L
5 L
10 L
20 L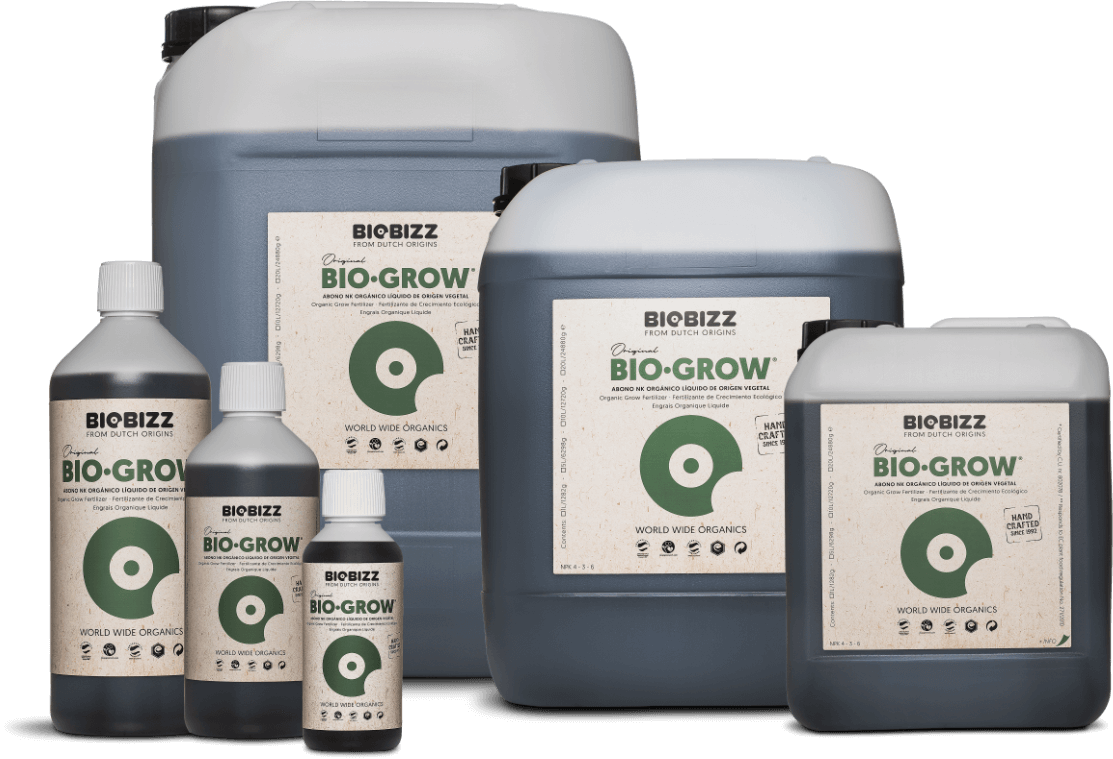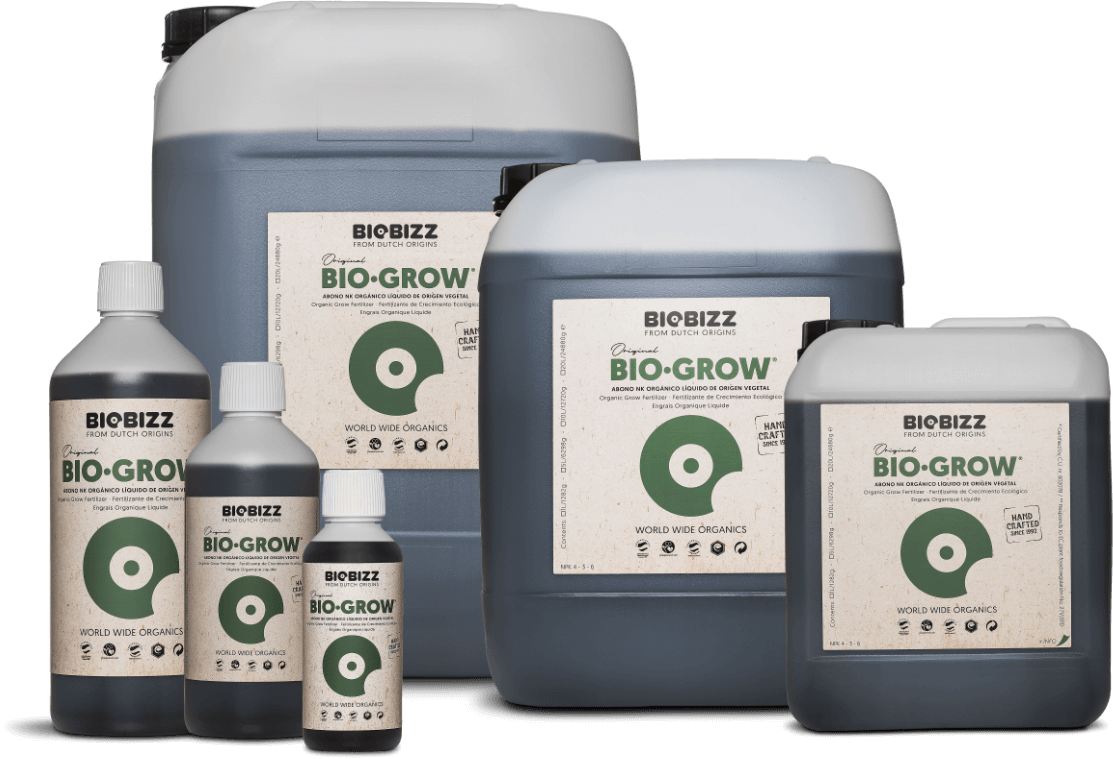 Payment & Security
Your payment information is processed securely. We do not store credit card details nor have access to your credit card information.