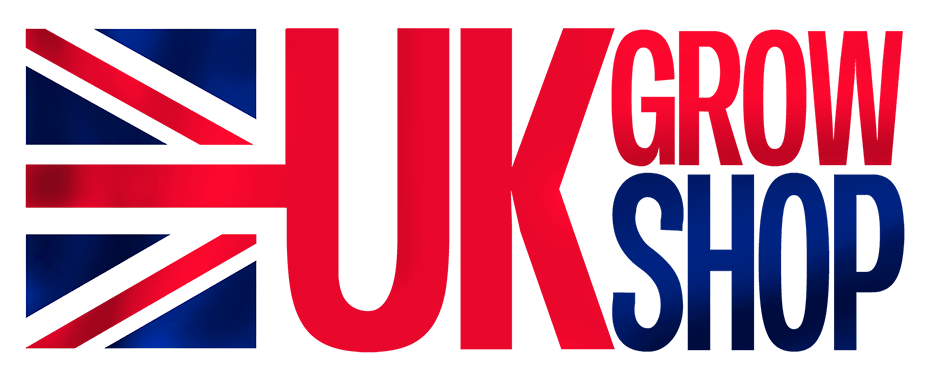 Welcome to UK Grow Shop, your one-stop shop for all your gardening needs. Our founder Zac established the company with a vision to provide top-quality products to gardening enthusiasts, and we have been serving the community for several years now.
We specialize in a wide range of gardening products, including bird seed, mealworms, soils, compost, water, oils, pots, saucers, plastic buckets, and much more. Our products are carefully selected and sourced from trusted suppliers, ensuring that our customers receive only the best.
At UK Grow Shop, we pride ourselves on our commitment to quality. We believe that the key to successful gardening lies in using the right products, and that's why we go above and beyond to ensure that our products meet the highest standards.
One of the ways we maintain our quality standards is by hand-mixing many of our products, including our soil mixes. Our experts carefully blend these mixes to provide the perfect balance of nutrients, minerals, and organic matter, ensuring healthy plant growth and development.
We also understand that gardening is both a science and an art. That's why we provide our customers with expert advice and guidance, ensuring that they have everything they need to grow beautiful and healthy plants. Our team of gardening enthusiasts is always ready to help, whether you're a seasoned gardener or a beginner.
But UK Grow Shop is more than just a gardening supply store. We're passionate about gardening and its many benefits, and we want to share that passion with our customers. Our blog is a testament to this passion, providing valuable tips, tricks, and insights on gardening.
At UK Grow Shop, we're committed to providing our customers with the best possible shopping experience. From the quality of our products to the expertise of our team, we go above and beyond to ensure that our customers are satisfied. So whether you're looking for the best bird seed or the perfect soil mix, we've got you covered.
Thank you for choosing UK Grow Shop, and we look forward to helping you grow the garden of your dreams.